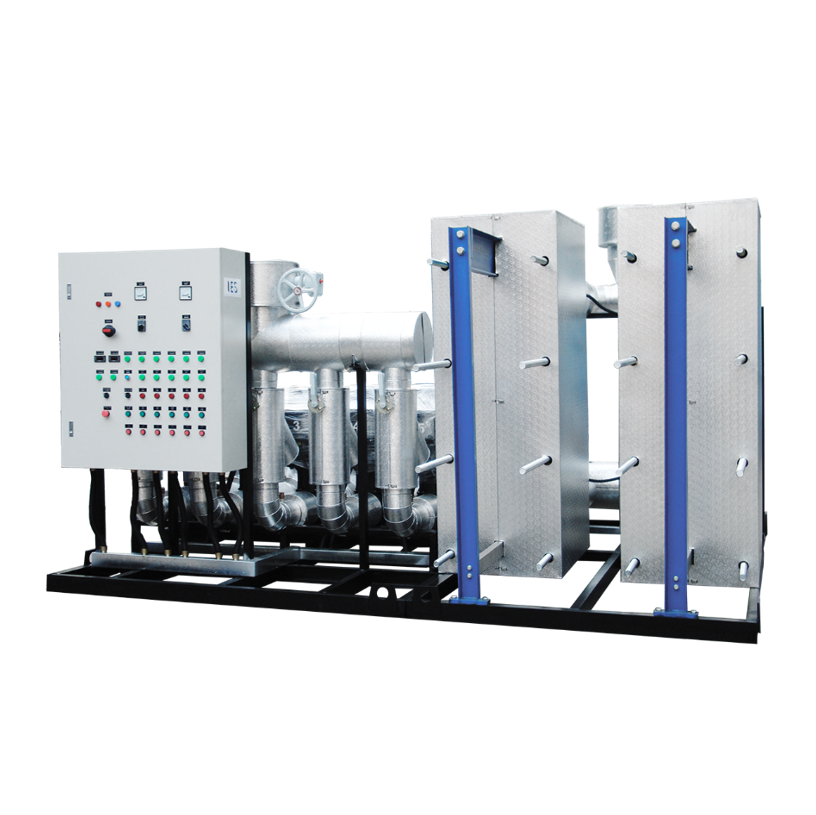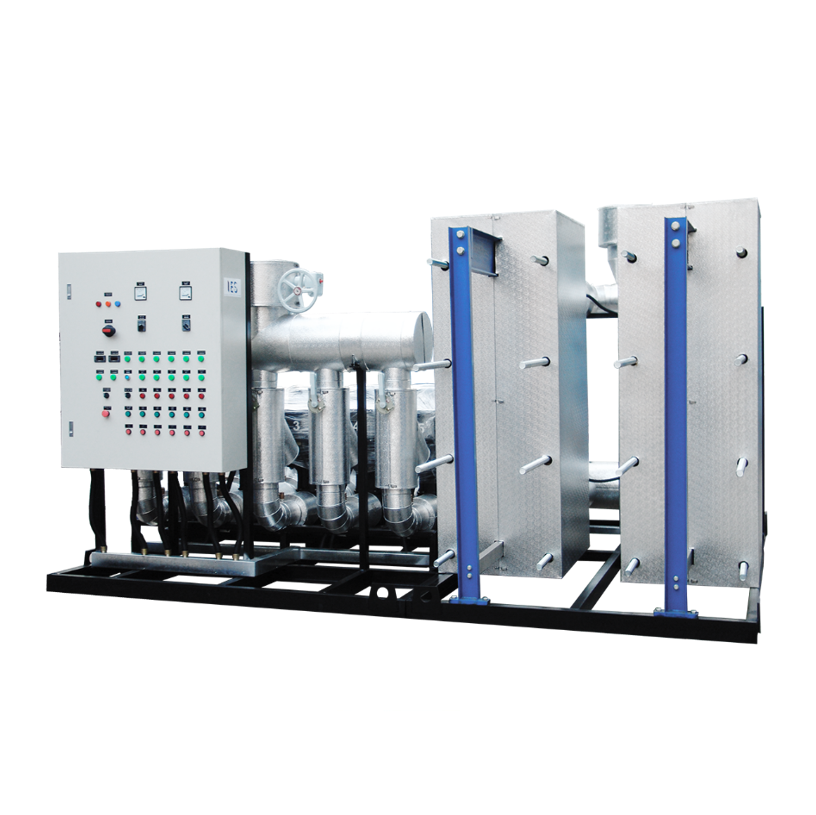 We put together solutions according to your needs. We work with some of Europe's leading manufacturers – both nationally and internationally, who have many years of experience in the design and production of heating and cooling units.
We can provide solutions in district heating, district cooling, heat recovery and hot water production, and also combine it with exchanger solutions – whether you want stand alone solutions with containers or exchangers, we can supply just what you need.
The benefits of finished units are:
Easy to install and use
Complete solution
Minimizing the risk of misalignment
Minimum installation time at installation sites
We advise and find with the customer the most optimal solution within container solutions, exchanger solutions and customized solutions.