ARO BLS - you next buffer circuit system
ARO BLS is an efficient heat exchanger / buffer circuit system.
This buffer circuit system will be delivered complete and is easy to assemble.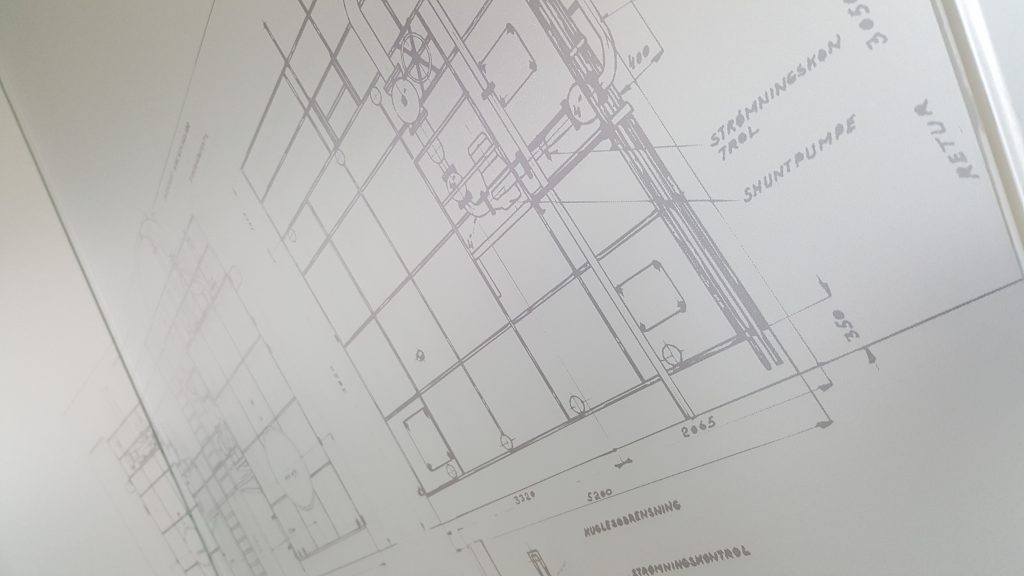 Why is dimensioning important?
The correct dimensioning of your calorifier, exchanger etc. is important when achieving optimal comfort while minimizing your energy consumption. With proper dimensioning, the energy is utilized to the best possible extent, and therefore full comfort and cooling are achieved without an economic excess consumption.
Get your next energy solution calculated
Based on informations, needs, number of apartments, temperature sets etc., we can calculate the most optimal solution for your project.
Who are we?
ARO Energy Solutions A/S has more than 70 years of experience and expertise in the district heating field. For the past 40 years, ARO has primarily been involved in the development, consulting and sales of calorifiers and exchanger solutions.
Today, we produce and sell a wide range of calorifiers and exchangers for many purposes. We produce standard calorifiers from 100 to 5000 litres bur we also manufacture calorifiers according to your needs and standards.
We emphasize quality in our consultancy and find the best and most optimal solution in collaboration with the customer.
We are ready to help you with orders, delivery information, prices and advide and guidance.
Give us a call at +45 66 11 28 78 or fill out the contact form and you will be contacted as soon as possible.