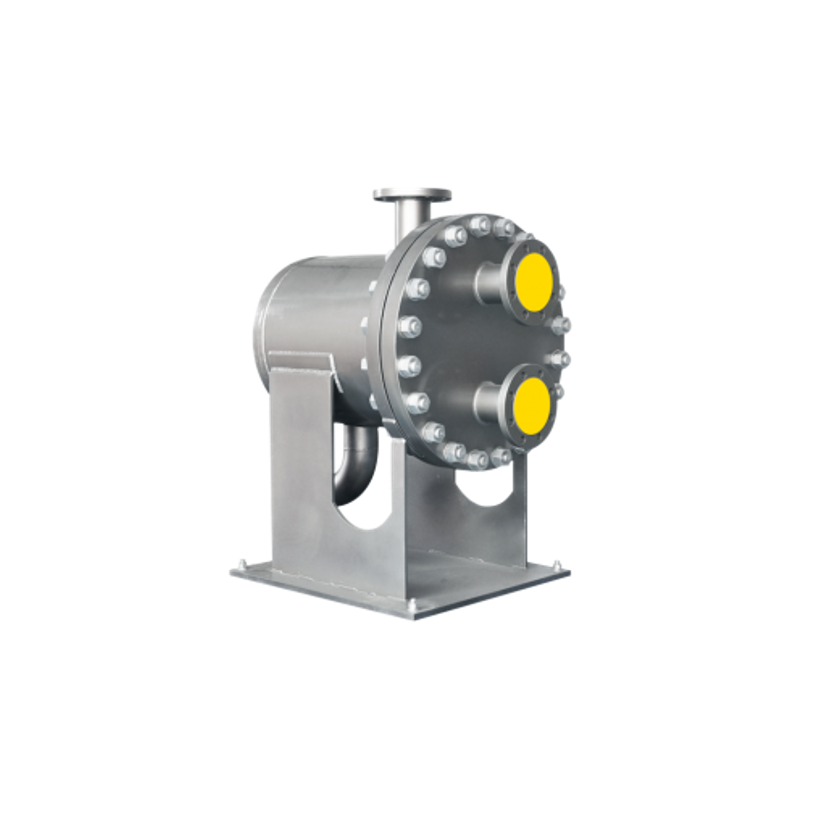 This plate / tube exchanger combines the advantages of the classic design from the tube exchanger with the highly efficient design of the plate exchanger. The compact size and high thermal performance of the exchanger means that the exchanger is popular and is very useful in especially HVAC and cooling solutions.
The plate / tube exchanger is a soldered exchanger, manufactured on the basis of the ISO 9001, GM150 and PD5500 standards. The exchanger can made of stainless steel AISI 304, 316, 304L, 316L, 316Ti, 904, Duplex2205 and SMO254.
The product is a welded solution in a compact size. The exchanger is efficient and can withstand a high working pressure and achieve the desired temperature that you want.
Benefits of the exchanger