ARO - Solution for every purpose
ARO has more than 70 years of experience and expertise in the district heating area. For the past 40 years, ARO has primarily been involved in the development, consulting and sales of hot water calorifiers and exchanger solutions.
ARO is also involved in the development and sale of heat recovery solutions and cooling systems.
With constant development and new products, ARO will contribute to ensuring environmentally friendly energy utilization in hot water production and heat recovery.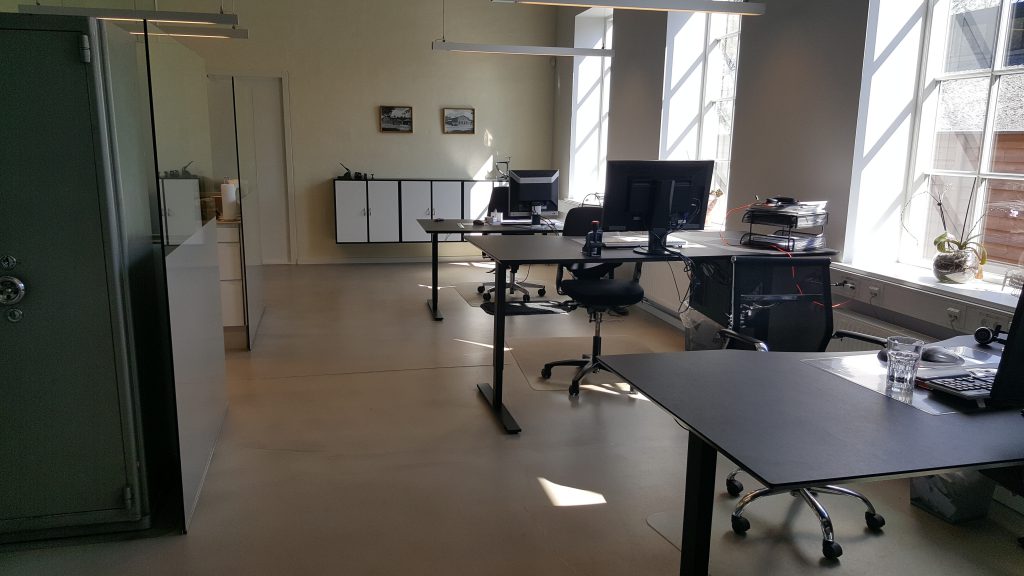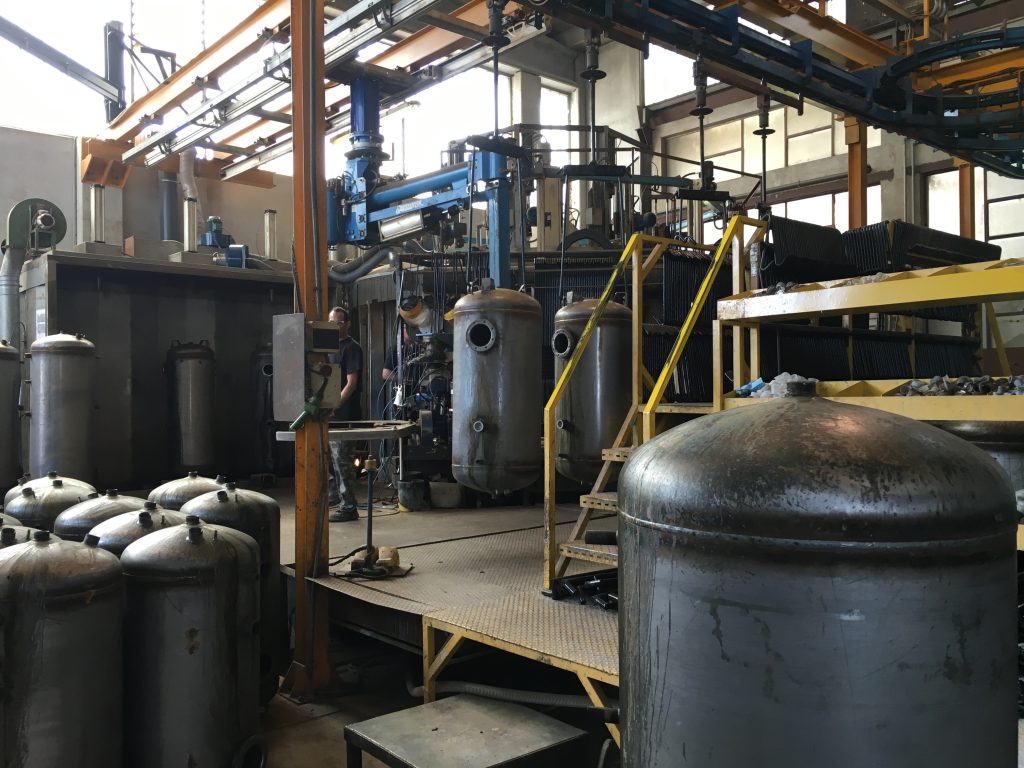 We produce calorifiers from 100 to 5000 litres
Today, ARO produces and sells a wide range of calorifiers for many purposes. We produce standard calorifiers from 100 liters to 5000 liters, but we also like to produce calorifiers according to customers' wishes and requirements.
We emphasize quality in both production and consulting, and in cooperation with our customers find the best and most optimal solutions.
We also offer exchanger solutions
As one of the latest appeals at ARO, we now also offer exchanger solutions – both brazed plate exchangers and plate and frame exchangers.
Our exchanger solutions consist of a broad program that safely contains your next exchanger solution.
The exchanges from ARO may include: produced in copper, nickel, stainless steel or titanium, depending on the purpose of the exchanger.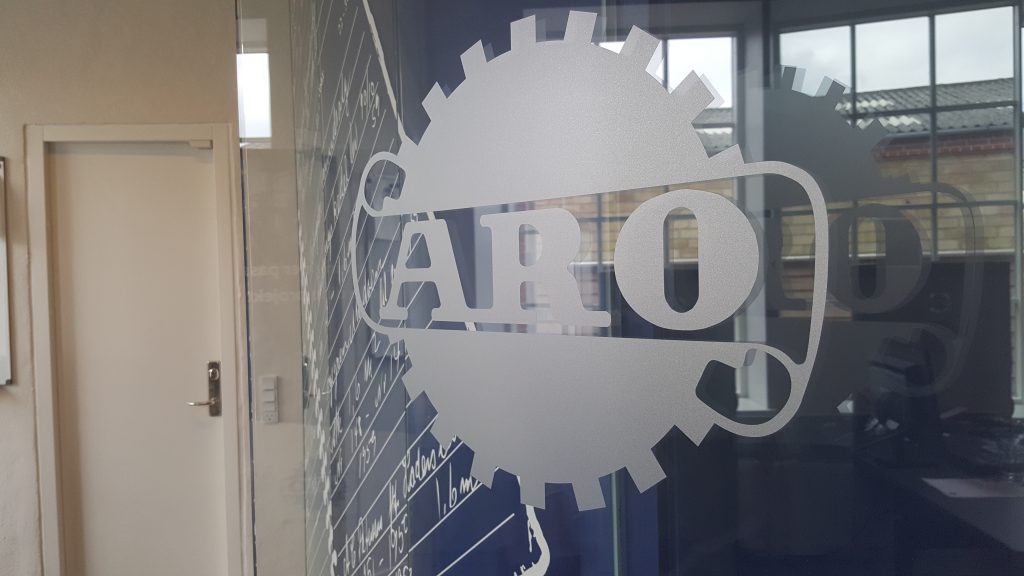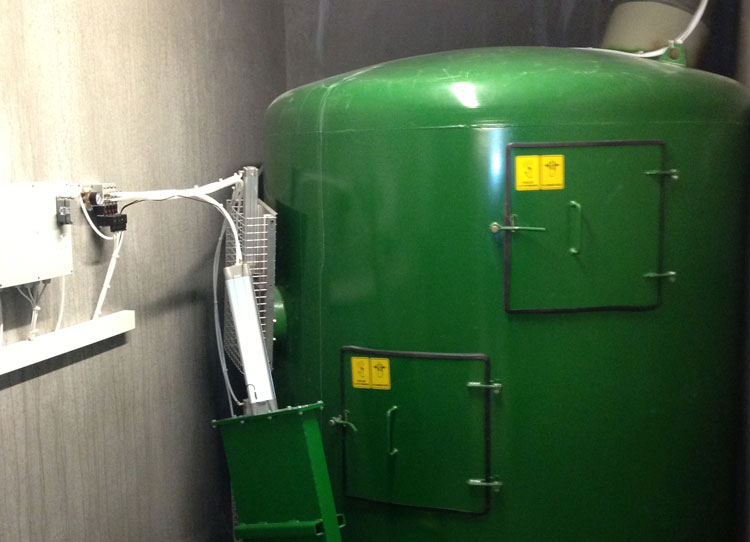 Need a special construction?