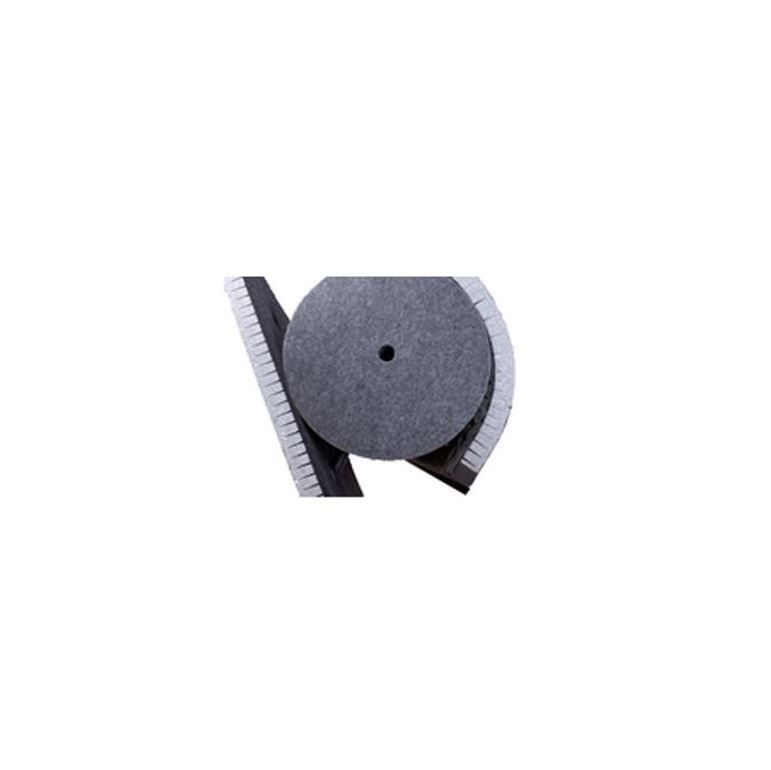 Effective insulation helps ensure optimal utilization of energy and avoids unnecessary heat loss.
With ARO Universal insulation ECO you get an optimal solution. By combining different insulation materials, the heat insulating properties are greatly improved.
The calorifier is insulated with 1-3 pieces of loose and flexible insulation parts that are assembled according to the zipper principle. The insulation thus retains optimal fit on the calorifier and optimum seal.
ARO Universal insulation ECO also complies with the provisions of the Eco Design Directive, introduced in 2015.
ARO Universal insulation ECO is available for container sizes from 150 litres to 1500 litres.