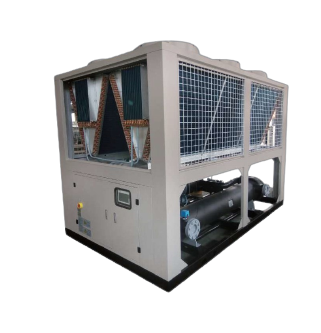 ARO ENERGY SOLUTIONS A/S, takes a leading position in providing innovation in Europe. 
With continuously development of heat recovery systems, ARO ENERGY SOLUTIONS offers a wide range
of high efficiency heat pumps for various applications. AROTEX Heat Pumps are used by major companies in Europe and Asia. 
Thanks to AROTEX outstanding performance, it will reduce environmental impacts including energy efficiency, heat recovery and carbon reductions.
AROTEX Heat Pumps offer high efficiency units to produce hot water for different applications.
Due to the compact design the solutions are suitable for both New Built and Retro-fitting.
Range
4 to 1400kW

Refrigerants
4 to 20 kW       : R32 or R290
20 to 1400kW : R134a, R1234ze or R744 (CO2)
Benefits of AROTEX heat pump