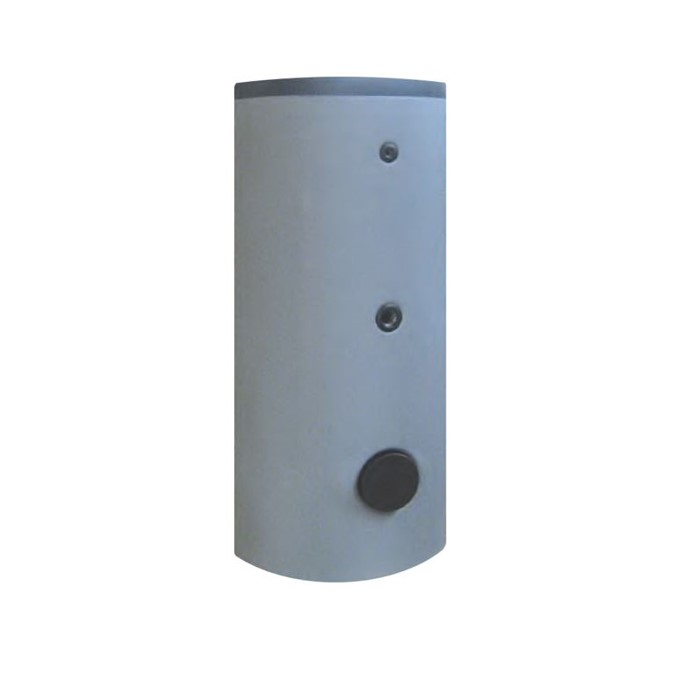 ARO BASIC VVB2 is a hot water calorifier with 2 coils.
The calorifier is suitable for central or solar heating or a combination.
The hot water calorifier is internally treated according to DIN 4753-3 and is with anode. In addition, the calorifier is prepared as standard for mounting of electric resistance 1.1/2 ".
10 bar.
Benefits of ARO BASIC VVB2
| Litres | VVS.nr. | Heating surface (top) | Heating surface (bund) | ECO | Insulation | Height w. insulation | Diameter w. insulation |
| --- | --- | --- | --- | --- | --- | --- | --- |
| | | | | | | | |
| | | | | | | | |
| | | | | | | | |
| | | | | | | | |
| | | | | | | | |
| | | | | | | | |
Contact ARO ENERGY SOLUTIONS for more specifications on the link below